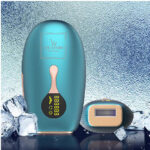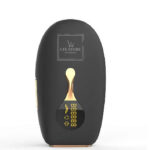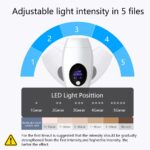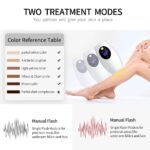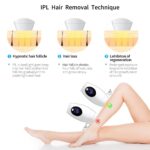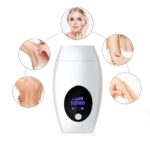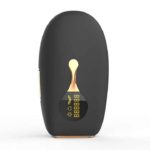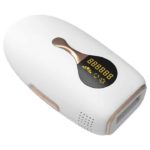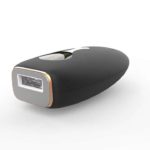 The Cooling Laser Hair Removal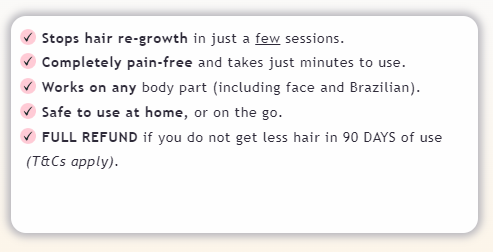 Description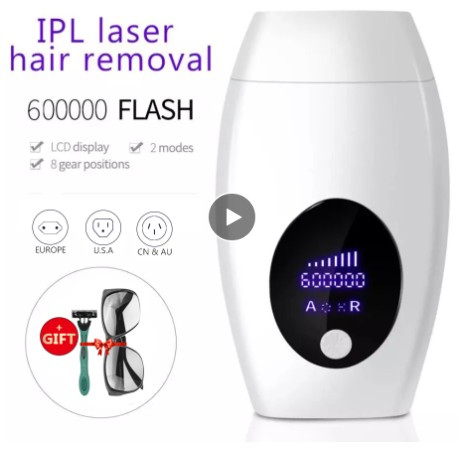 Eliminate unwanted hair
for good with The Cooling Laser Hair Removal No more shaving, no more painful waxing or threading, no more ingrown hair. Get silky smooth skin with the best at home laser hair removal device. Just a few quick sessions will bring long-lasting visible results.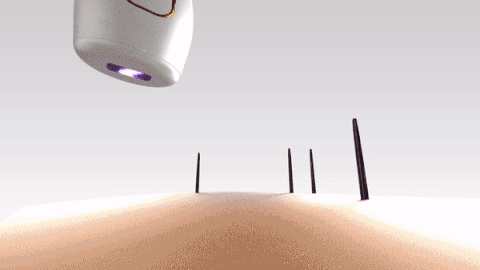 IPL for hair removal
has been a privilege of expensive salons until recently. Now you can take advantage of this high-grade treatment from the comfort of your own home and perform permanent hair removal on any body part including face and Brazilian.
✔️ Advanced IPL technology: This technology was originally used in professional beauty salons and is now brought to the comfort of your own home.  
✔️ No limits: Suitable for virtually all skin types, but very dark black skin. Can be used on all body parts by men and women.
✔️ Continuous saving: It costs less than one salon laser treatment of just one body part and will last you for up to 10 years, giving the same results! No hidden costs, no refills, ever.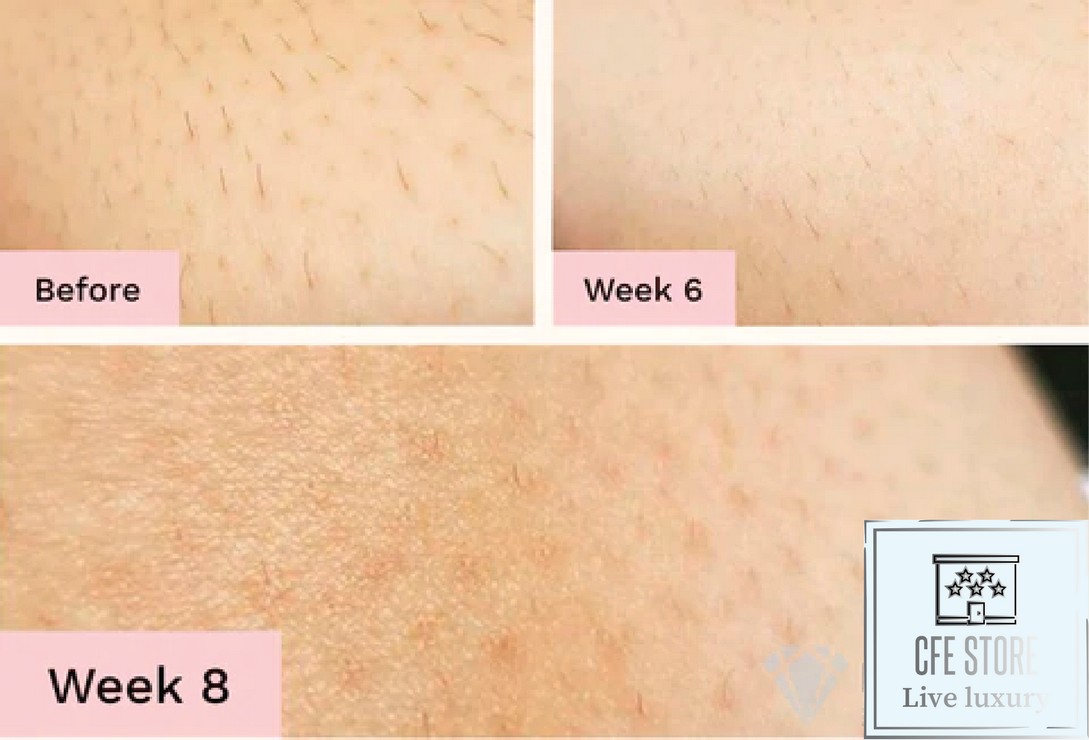 FAQ
Professional IPL treatments have already existed for 25 years and our technology is derived from the same used in professional salons. We have adapted the know-how and your handset will utilise clinical-grade technology that is certified for safe hair removal at home. There have been numerous clinical studies conducted that demonstrate the safety and effectiveness of IPL for hair removal. 
It is suitable for all but the darkest skin tones. Refer to the skin tone chart below to see whether or not IPL is suitable for you.
One of the many advantages of our Handset over other types of laser is that it is pain-free. Most customers explain the feeling as a warm sensation on the skin.
Our IPL Machine offers extremely long-lasting results and it's permanent for the hair that has been treated. However, it's important to note our bodies are capable of producing brand new hair cells over time, so the maintenance type treatment might need to be repeated every 6-12 months. The same goes for laser treatment in clinics.
No, you should not IPL over very dark freckles or moles, although light freckles are okay.