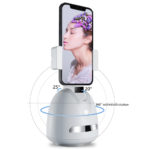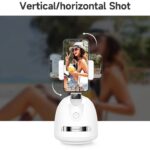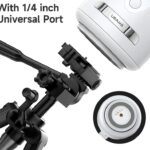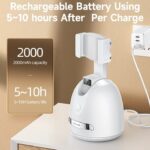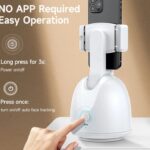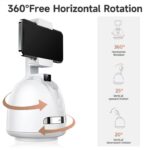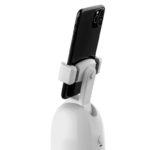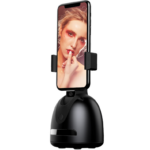 Description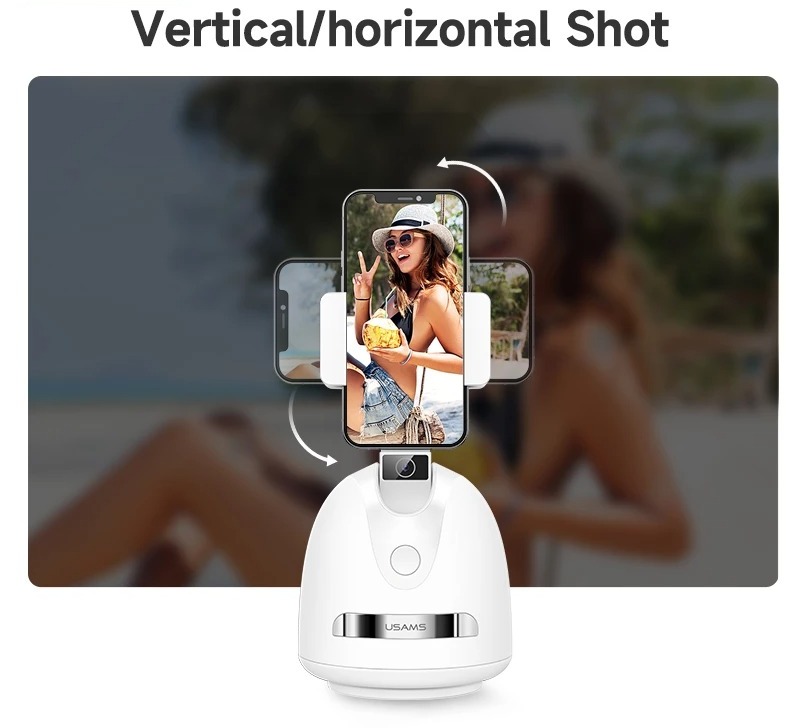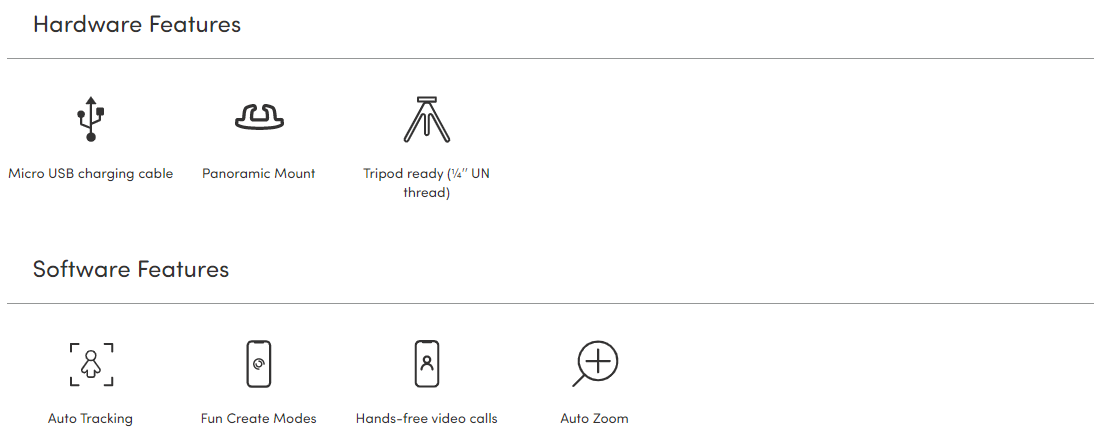 The easy way to create
amazing content
an impression
entertaining reels
engaging posts
viral stories
following
A camera crew in the palm of your hand. With 360° rotation, intelligent Auto Tracking, and a suite of powerful apps, Pody-Pady Lite is the world's best AI-powered tripod mount and a content creation powerhouse. There's only one question — what will you make?
Features
Body and Face Tracking
Pody Pad is made for the way you create. With powerful tracking software, it's like having your own videographer to keep you in shot wherever you go. Body Tracking detects the shape of your body and quickly reacts to your movements — great for dance videos, fashion vlogs, and presentations. Face Tracking keeps you centered in frame, making your content more engaging and video calls more natural.
Auto Zoom
Auto Zoom intelligently adjusts the shot to keep your video framing smooth and seamless. Whether you move up close or further away, Pody Pad knows how to get the perfect take every time.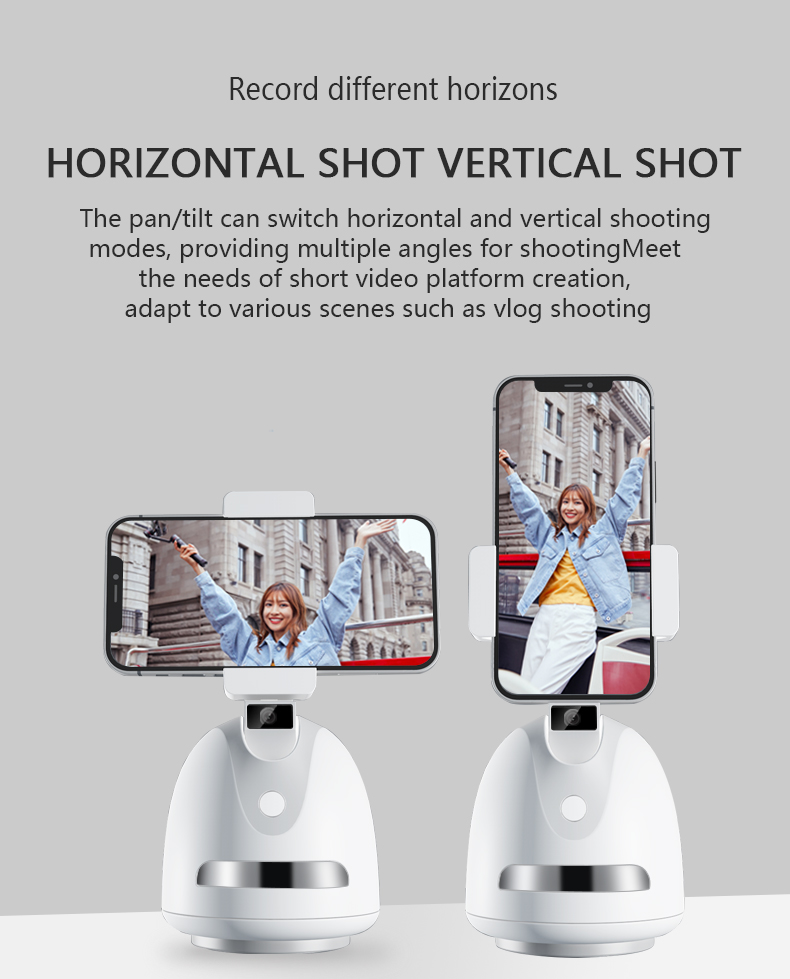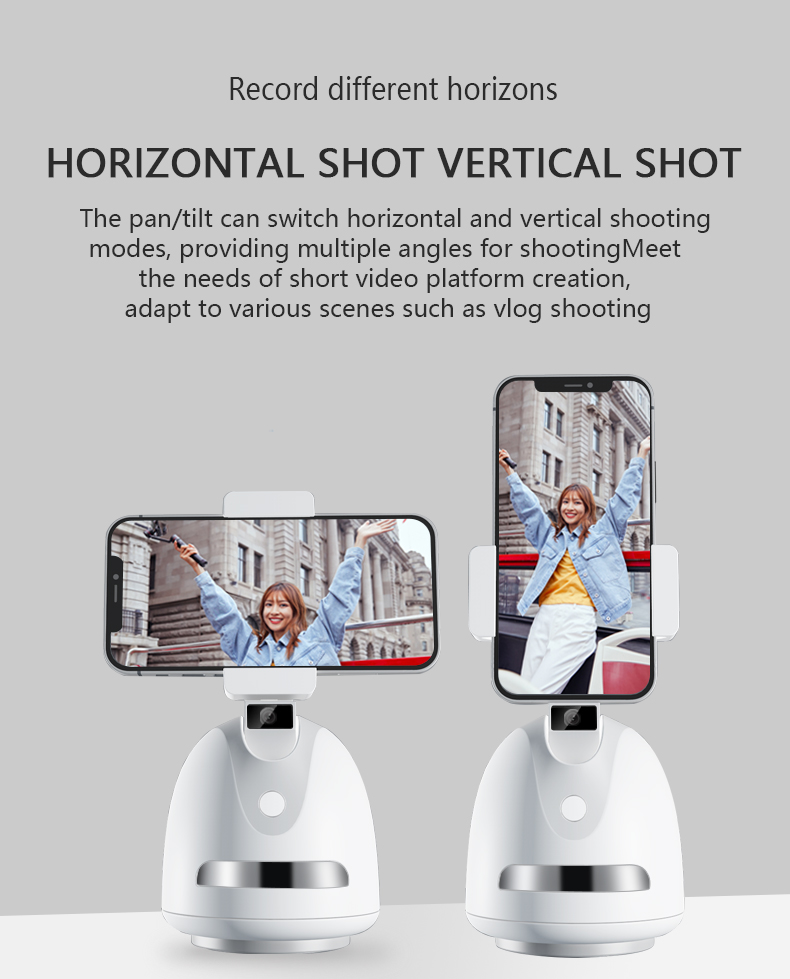 Pose Mode
Pose Mode is a easy, hands-free way to capture better photos of yourself. Just strike a pose, hold still, then Pody Pad does the rest — it's like having your own photographer.
Connect Mode
Enhance your favorite apps with Connect Mode, you can link Pivo to other apps on your phone — so now Instagram and TikTok can have Auto Tracking too.
Capture the moment in fun, new ways.
FAQ
Pody-Pady Lite's Auto Tracking features consist of 2 categories:
– Smart Tracking: Face and Body Tracking powered by AI
– Action Tracking: Allows you to track anything by just drawing a box on the screen to select your target
Pody-Pady Lite and Pody-Pady Active have the same hardware design except the ring color. However, Pody-Pady Lite has Body Tracking, Face Tracking and 3 Tracking Speeds; while Pody-Pady Active has Body Tracking, Face Tracking, Horse Tracking, Dog Tracking (beta), 4 Tracking Speeds, and 2x speed.
The Pody-Pady Lite includes Pody Pad and charging cable. It also comes bundled with 3 Apps: Pivo+, Pivo Play, and Pivo Cast.
Note: The Pody-Pady Lite Classic includes Pody Pad Classic, Remote Control and charging cable. It also comes bundled with 3 Apps: Pivo+, Pivo Play, and Pivo Cast.
The Pody-Pady Lite is recommended for anyone who wants to create more engaging and immersive content, whether it's for posting to your social media feed or just for close friends and family. Pody-Pady Lite comes bundled with Pivo apps that'll include Face Tracking, Body Tracking, video call, Fun Create modes, and more.
Pivo's apps are compatible with both iOS and Android smartphones that meet the minimum configuration requirements. iPhone 8 or above with iOS 13.0 or higher. Premium Android phones from 2017 and later with Android version 9.0 and higher.